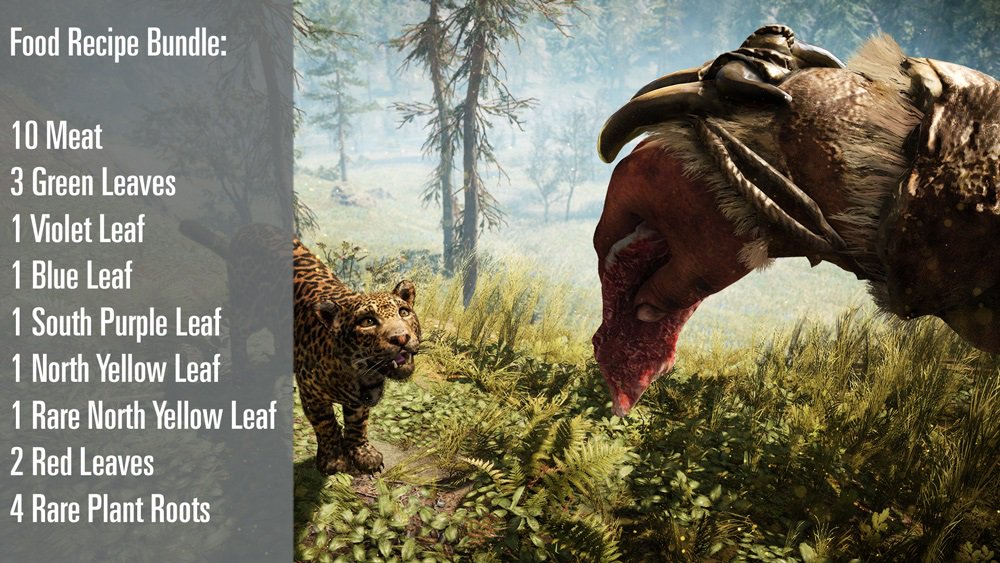 The community is being asked to tame 5,000,000 beasts. Once this goal is accomplished everyone will be handed a food recipe bundle.
This one offers a "Club Bundle", which will give you what you need to craft some "serious" clubs.
For completing the first community challenge, players were able to redeem a stack of crafting supplies through Uplay.
Check out other free stuff: